This diversity is due to the fact that three religions coexist in Sri Lanka: Buddhism, Hinduism and Islam.
---
For practical information: when to go to Sri Lanka, plane tickets, drive to Sri Lanka, the budget for 10 days in Sri Lanka, how to dress for women etc. See the end of the article or click here for those in a hurry!
---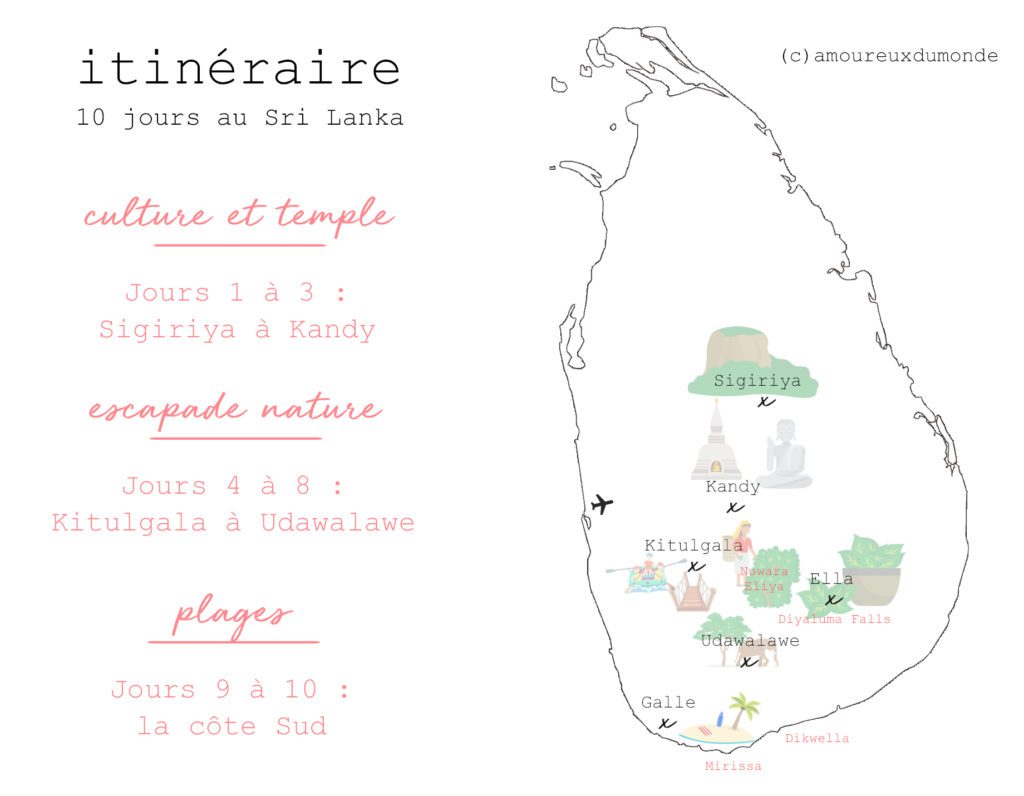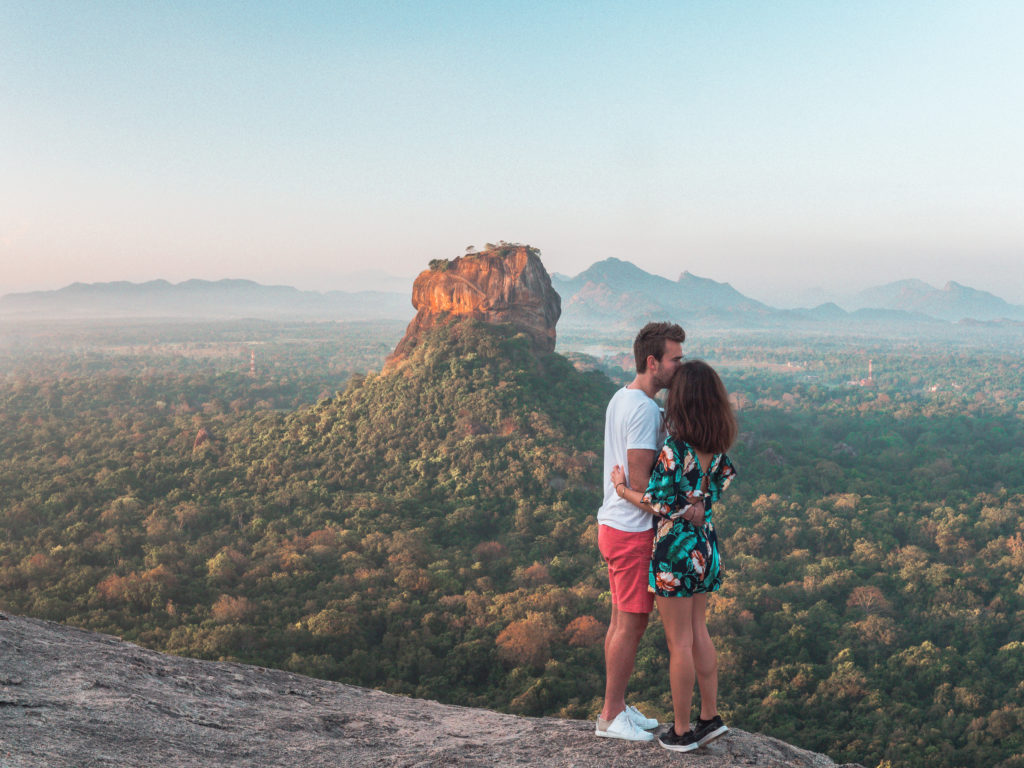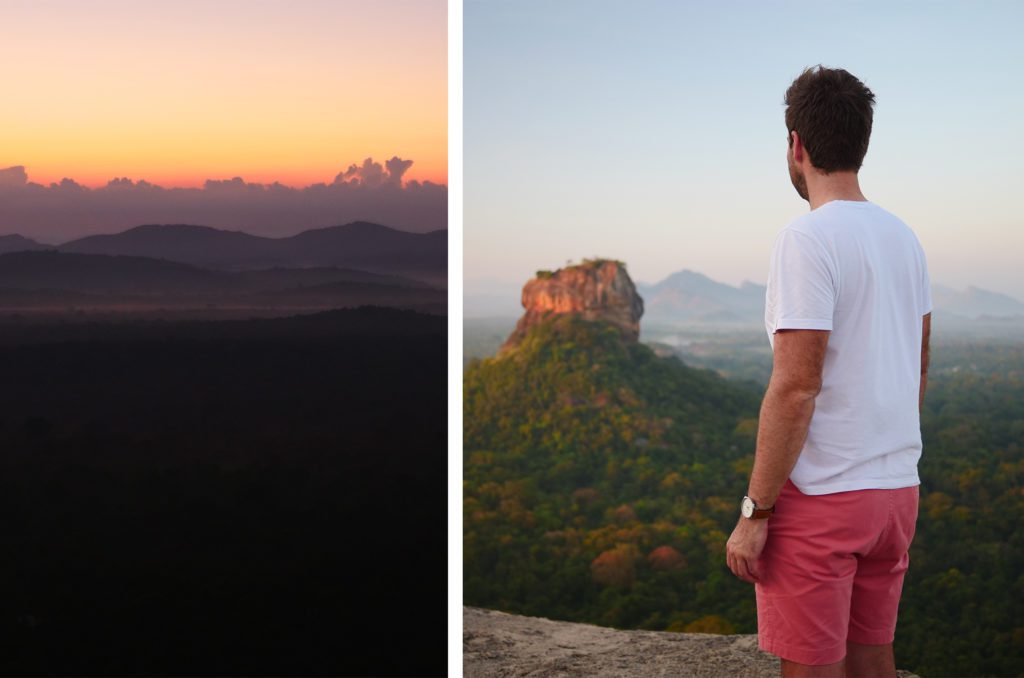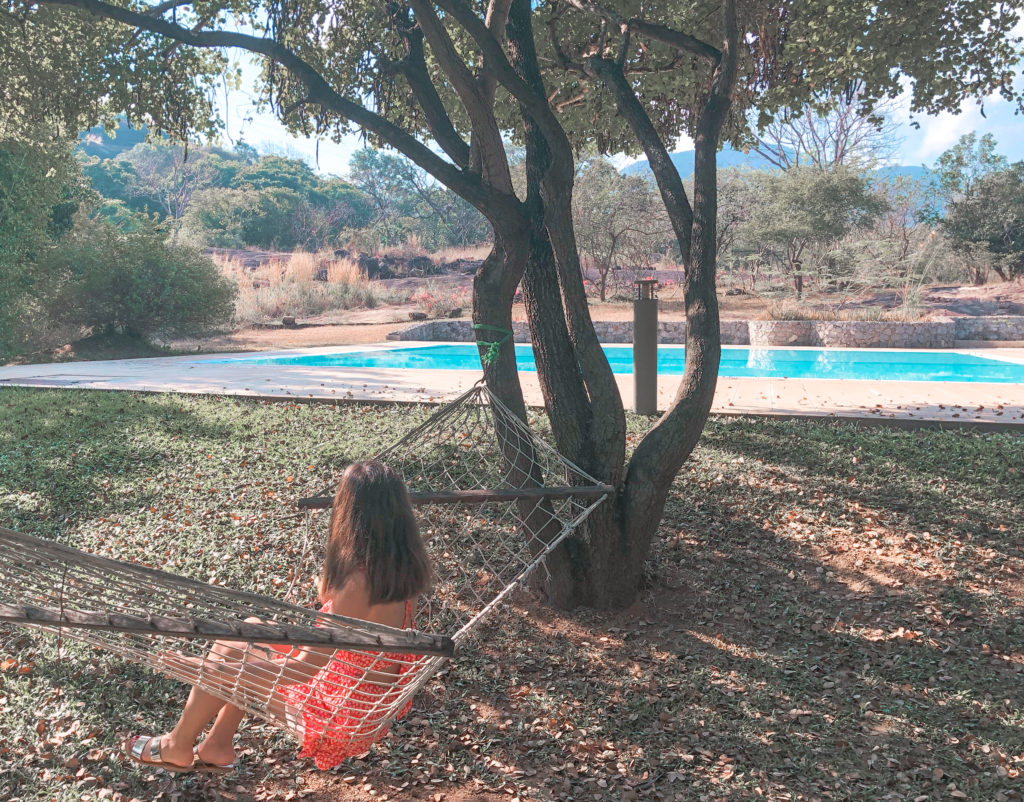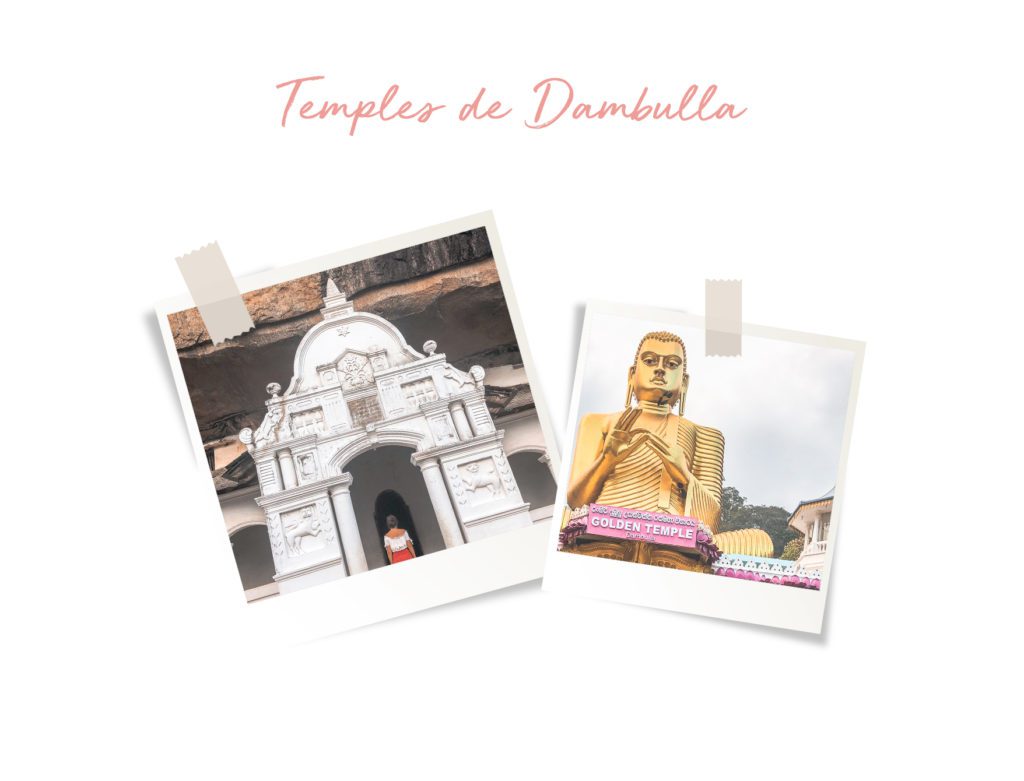 ---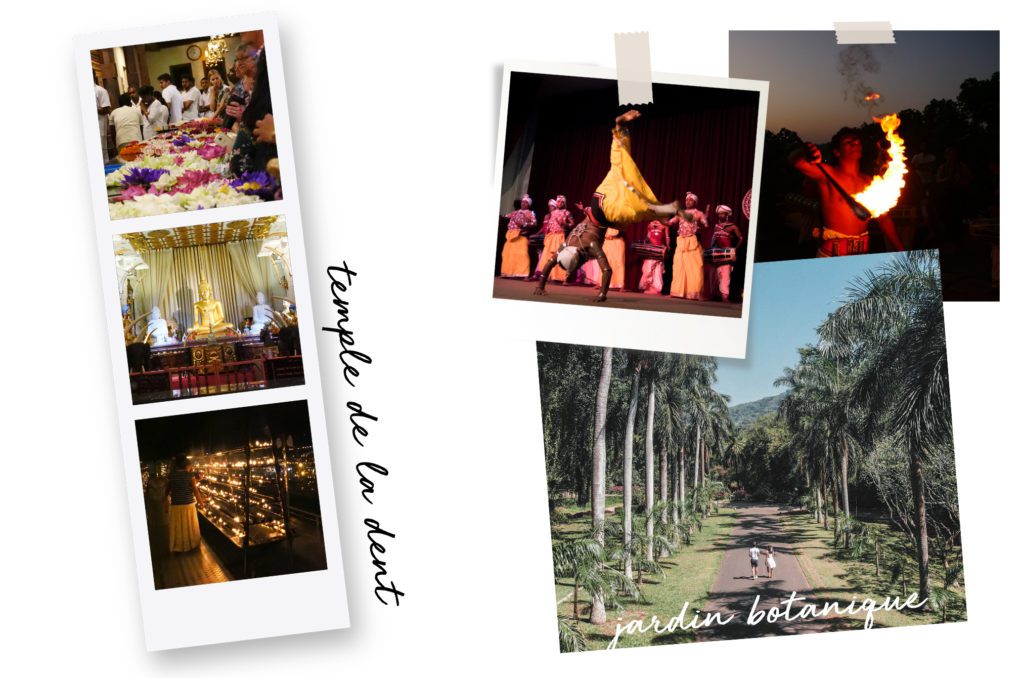 ---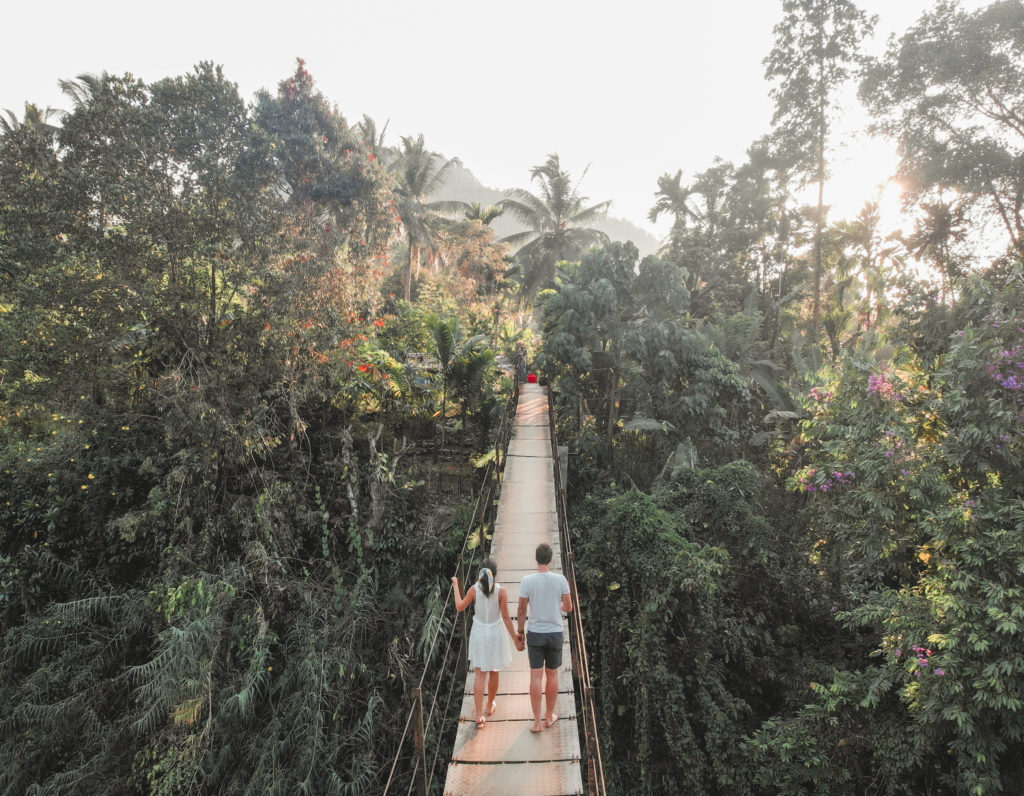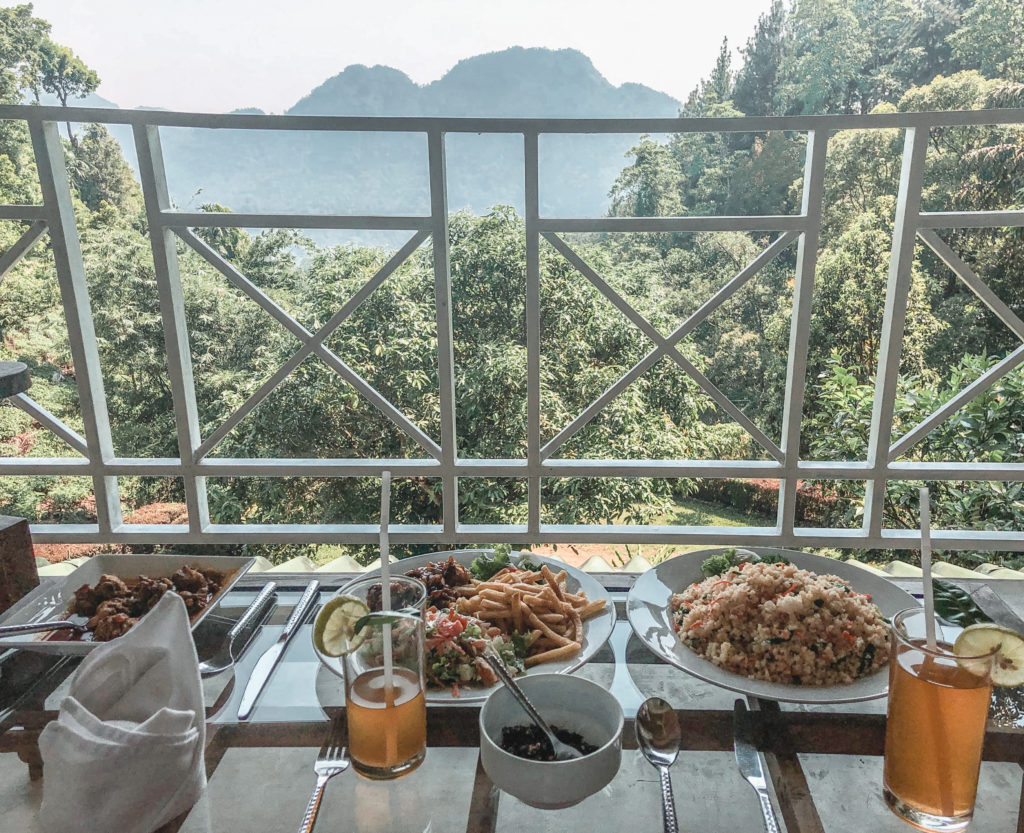 ---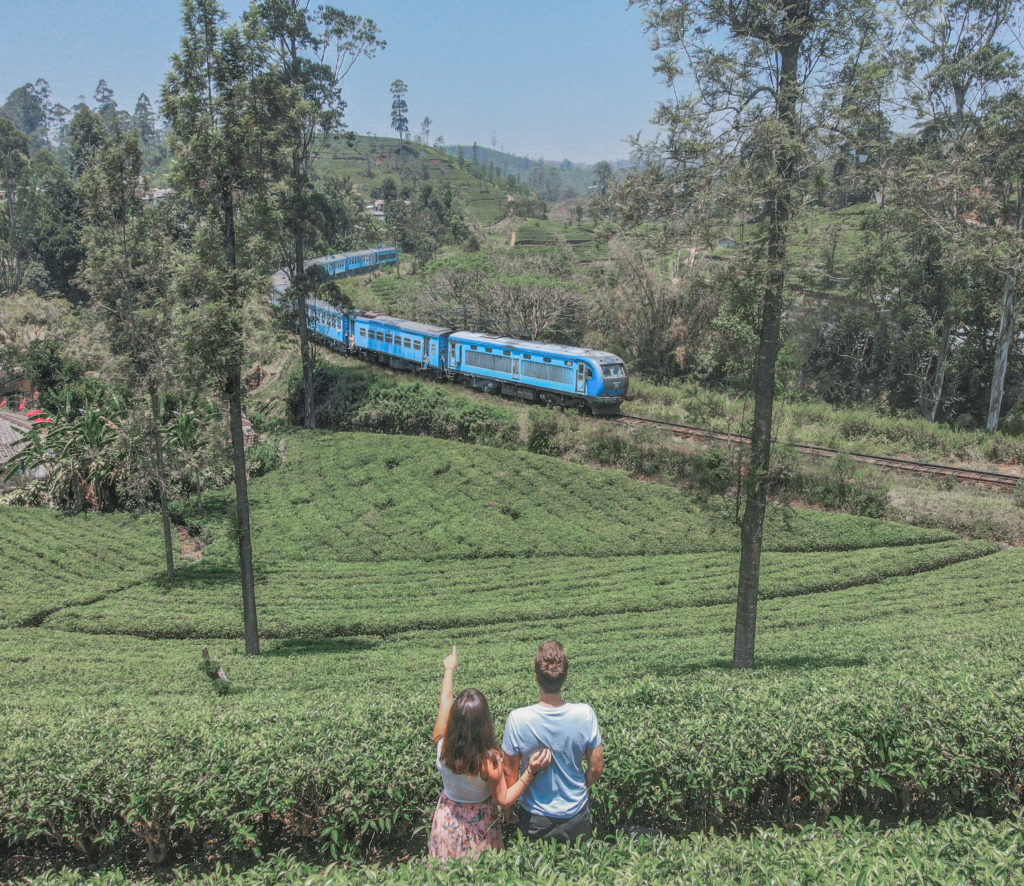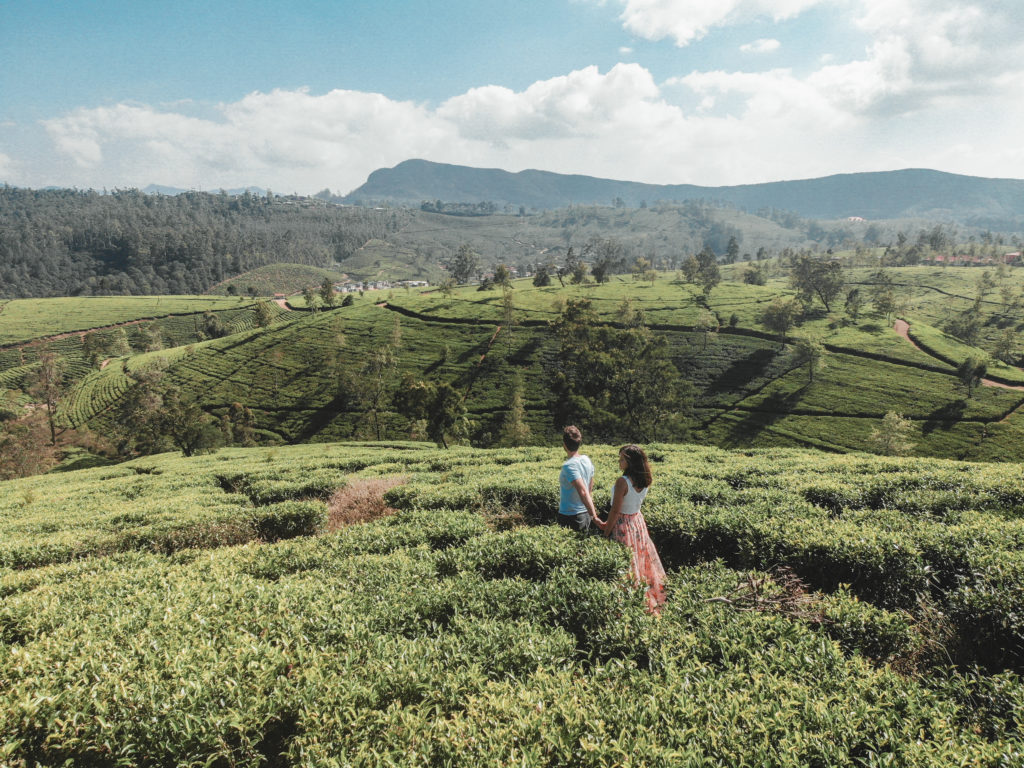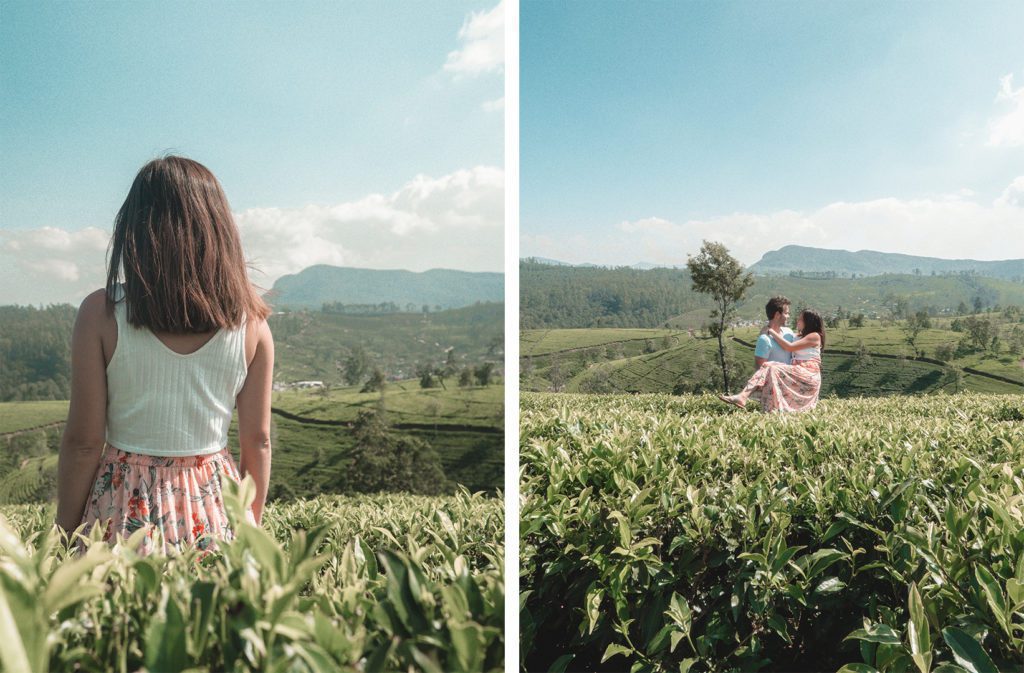 ---
---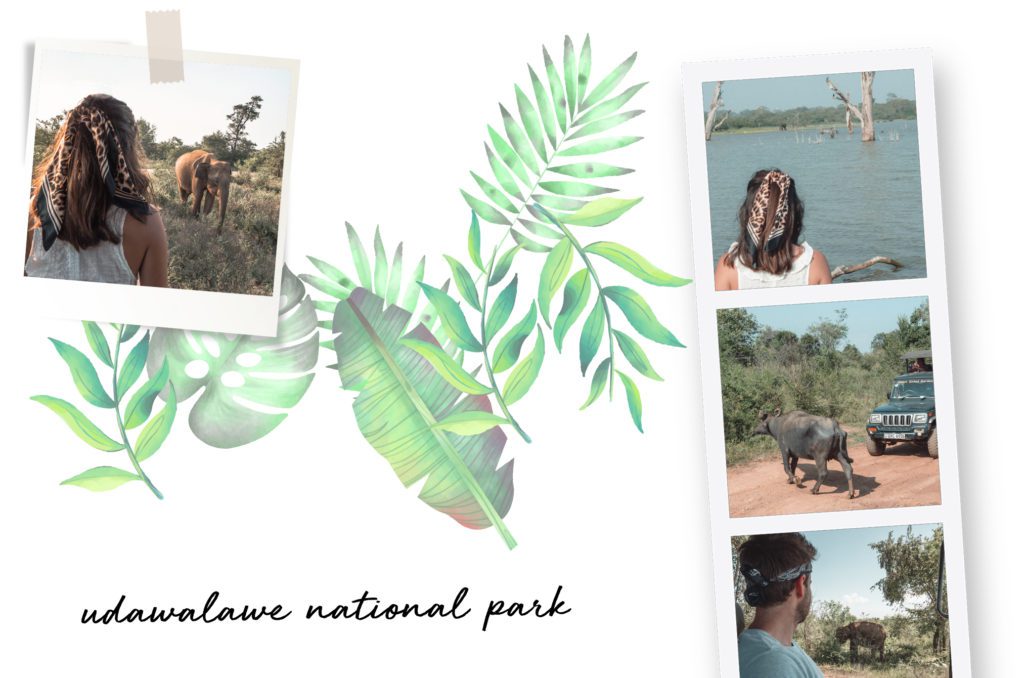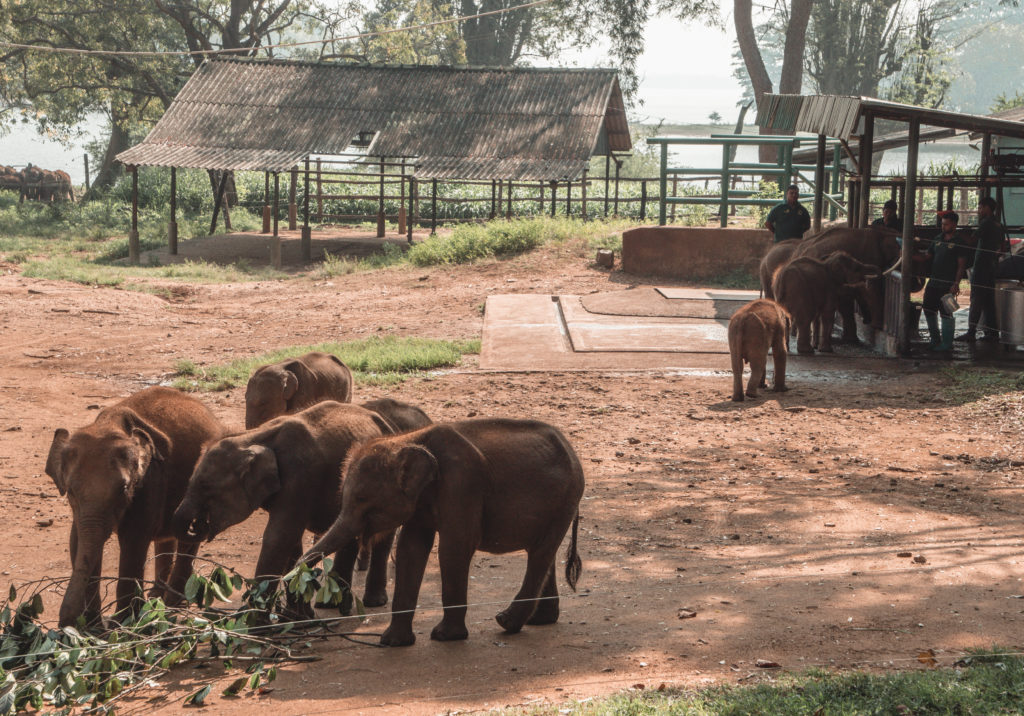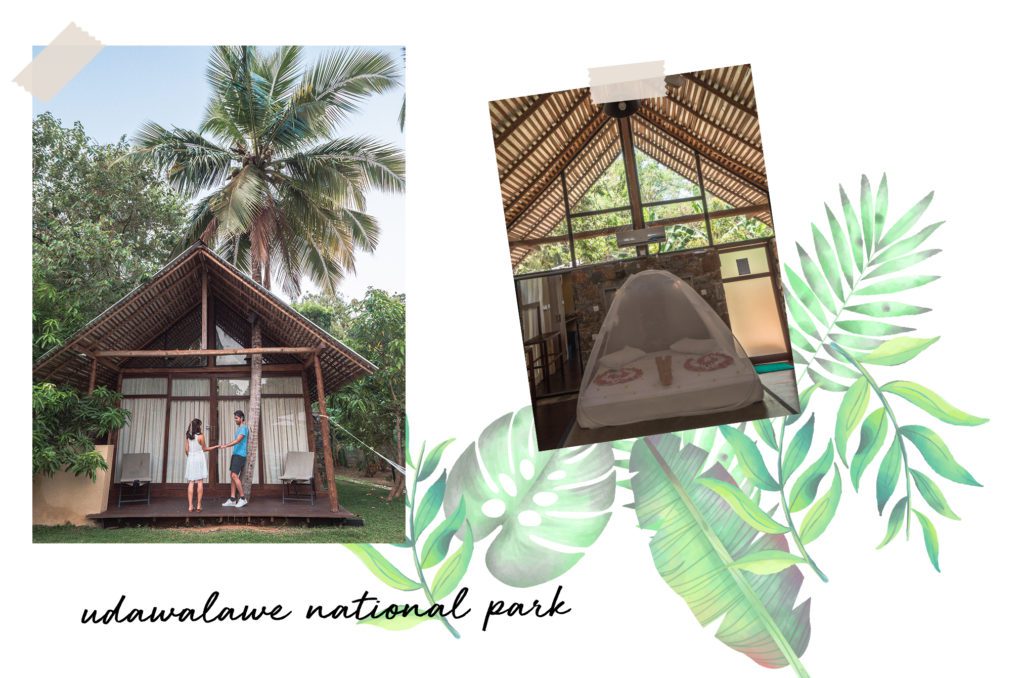 ---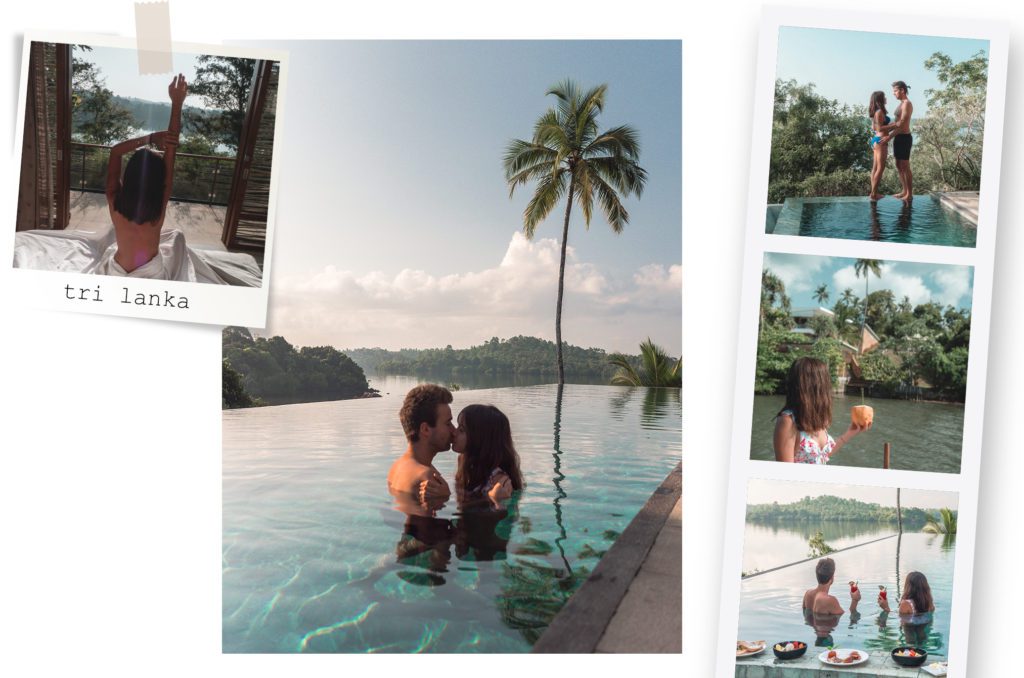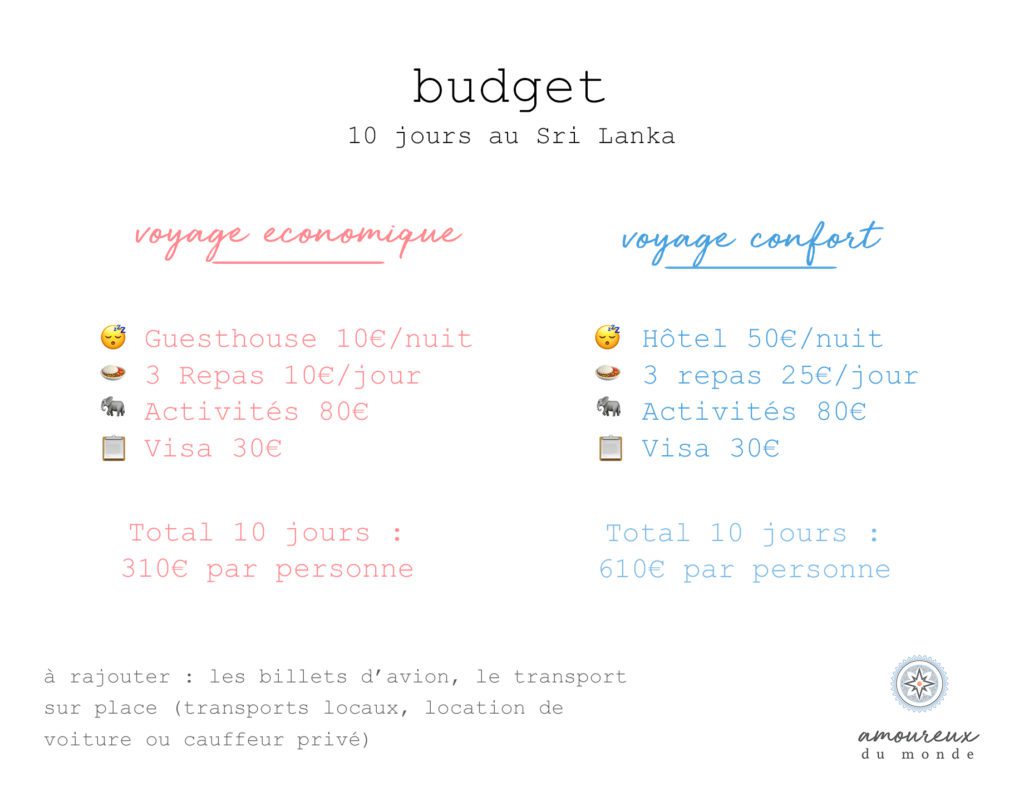 ---
More information for your trip to Sri Lanka
Pour établir un devis avec l'agence ElTucanViajero (MonSriLanka), écrivez-leur sur cet e-mail

[email protected]

.